Desert hoppers are high-level creatures that can be hunted for loot.
Desert Hoppers are found in Desert Area, after finishing the mission; The Portia Bridge


Desert hoppers spawn from any time.

Like other creatures, they will respawn if the player enters and then leaves a building during their spawn times.
They are high-level creatures, ranging from Lvl 20 to 30.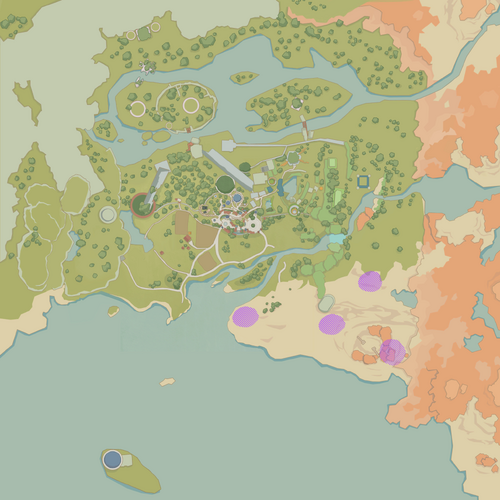 Desert hoppers are slow creatures, with movement speeds just below that of the player.
They travel by hopping, and, like all other creatures, they will run from the player when they get close and are able to enter water.
When attacking, Desert hoppers will bite the player and may poison him.