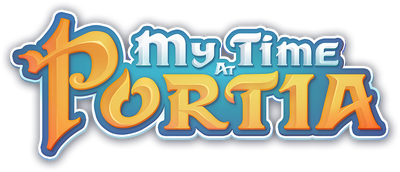 Welcome to Portia Wiki, the wiki about the simulation RPG called My Time at Portia, developed and published by Pathea Games. We have been editing 1,652 pages since July 14, 2017, and you can help us out by expanding it!
Portia Wiki was founded by Gamsii on July 14, 2017. Portia Wiki strives to become an informational database for My Time at Portia, with information about the gameplay, characters, and more. Portia Wiki is an open-edit wiki, allowing anyone to add in content and build a long-lasting community.
While not required, we recommend that you create an account if you do not have an account. By creating an account, you can access various features typically unavailable for unregistered users, such as:
Editing registered-user-only articles
Uploading images
Taking part in discussion and forum threads
Having a userpage and message wall
Be easily recognizable by the community with a unique name
Earn a user right promotion
And more!
Having a FANDOM account also hides your I.P. address. Otherwise, all unregistered users will be identified by their I.P. address.
Useful links