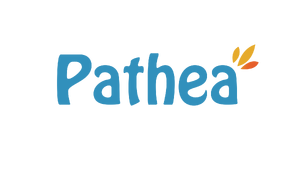 Pathea Games is an indie game studio based in Chongqing, China. Pathea Games has released their first kickstarter game Planet Explorers on Steam. Pathea Games is also developing My Time at Portia.
My Time at PortiaEdit
Pathea Games is currently developing My Time at Portia and has released a free demo of the alpha version of the game. The game has about six to eight hours of gameplay to give players an idea of how the game will progress into development.
Between September 11, 2017, to October 11, 2017, players can back their KickStarter campaign on the main website. The goal is to reach $100,000 USD before the campaign ends. If the goal is reached, all backers will be charged based on their pledge; otherwise, if the campaign fails to reach the goal, all backers will not be charged. The KickStarter campaign was created in order to hire more programmers and artists. Most of the profit made from the campaign will go towards employee salaries; all else will pay the expenses for setting up the KickStarter.[1]
References
Edit
↑ KickStarter campaign. 11 September 2017.